Monday, May 18, 2009
Posted by

*~Danielle~*
at 8:39 PM
1 comment:

Sunday, May 10, 2009
The front of the can. Pink, brown were the colors.
One side of the can.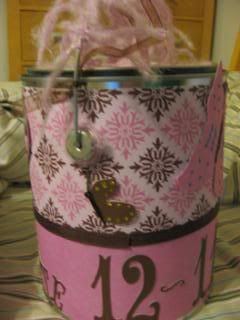 The back of the can. With the date of her wedding.
Posted by

*~Danielle~*
at 8:54 PM
2 comments:

Sunday, May 3, 2009
I made these two cards for a new baby that one of mt daycare students gets to welcome home!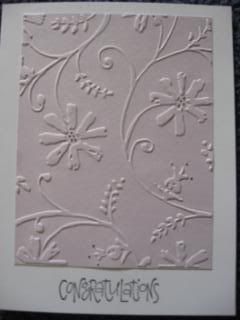 This one is made for the two big sisters!!!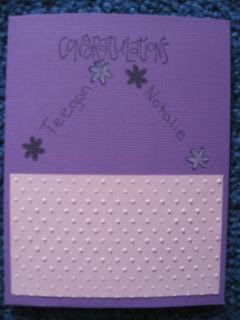 Posted by

*~Danielle~*
at 7:06 PM
No comments:

This is the front cover of the album.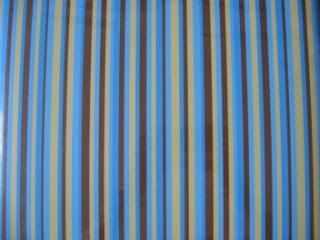 Ultrasound and My Pregnancy
Baby Shower and At the Hospital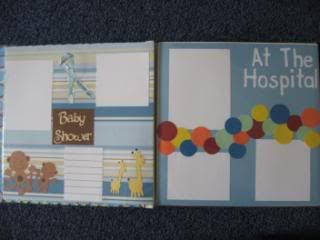 Welcome Home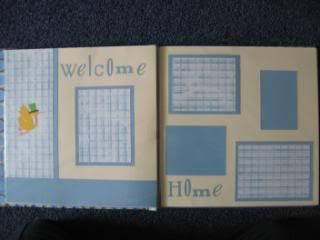 Mommy and Me and Daddy and Me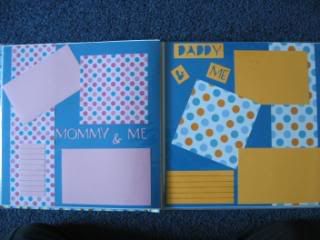 2 Days Old, 4 Weeks Old, 2 Months Old, 4 Months Old, 6 Months Old, 8 Months Old, 10 Months Old, 1 Year Old. There is also weight and height for each age listed!
4th Of July
Diaper Duty
Sweet Dreams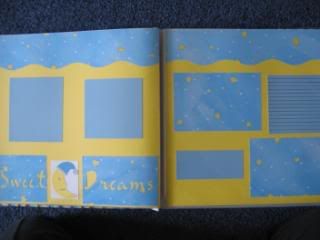 Feeding Baby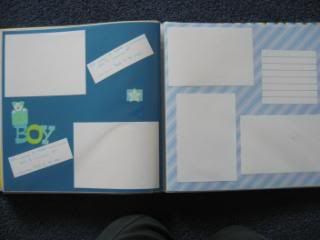 Bath Time Bubbles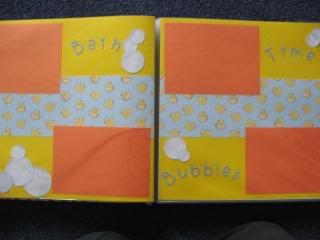 Crawling and Roll Over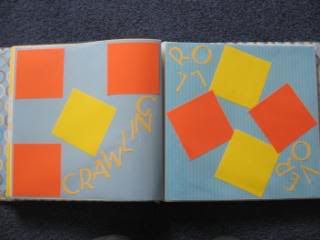 Going For A Stroll and Baby's First Tooth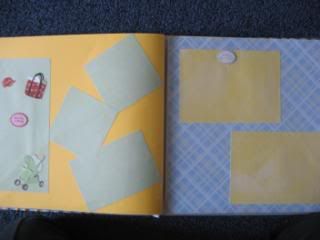 Halloween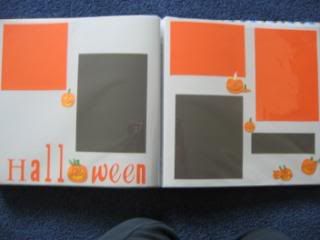 Thanksgiving
Posted by

*~Danielle~*
at 6:34 PM
2 comments: